This is just a small selection of the many incentives that we can offer for your event.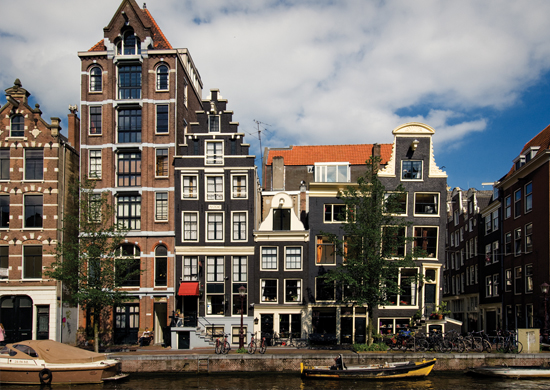 The origin of Amsterdam, often called "Venice of the North", with it's 7500 monuments. 100 canals and over 1000 bridges goes back to the 12th. century when people settled on the banks of the river Amstel.

Thanks to the trade in the 17th. century, the Golden Age, Amsterdam became one of the most florishing cities in the whole of Europe.
Those wealthy merchants build beautifull houses which gables and facades are reflected in the canals of Amsterdam.
Today Amsterdam is an elegant and cosy city that has a lot to offer to the traveller.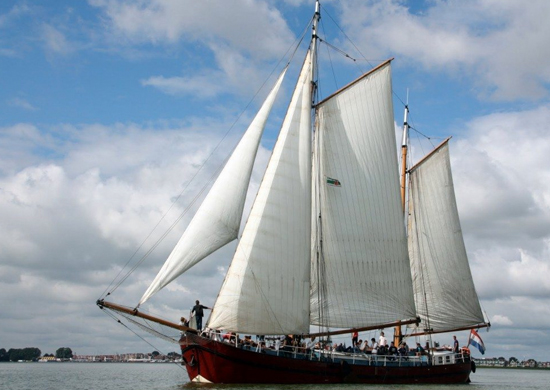 Spend a day sailing on a historical clipper on the former "Zuiderzee" or have a regatta with smaller "botters", wooden historical fishingboats. Lunch can be served on board or we can stop for lunch at one of the fishing villages. This is a great experience that will be talked about for a long time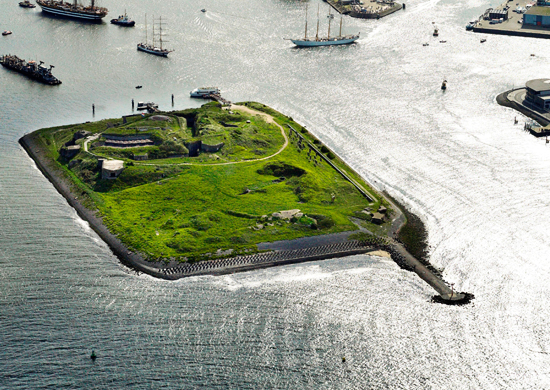 Unique experience on a Unesco World Heritage Site. Discovery through the authentic fort combined with original teambuilding games and challenging activities.
Fort island of IJmuiden is located in the outfall of the "Noordzeekanaal"and is part of the Defense Line of Amsterdam (Stelling van Amsterdam). On this island you'll be intoxicated with history, adventure and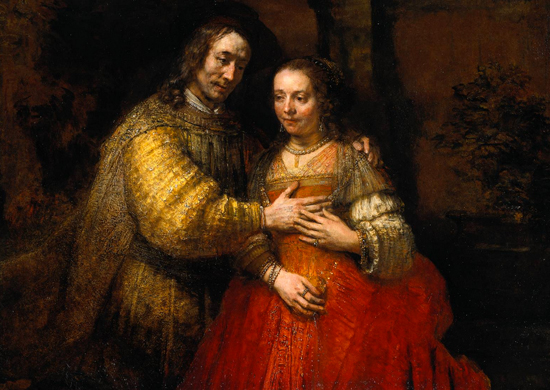 Rembrandt and the Dutch Masters
Spend the day immersed in the history of Dutch painting. We will do a "Rembrandt walk" which takes us to the Rembrandthuis build in 1607. Rembrandt lived here from 1639 until 1658 when the house and his collection was sold by auction because Rembrandt went bankrupt. The government turned the house into a museum in 1906 when the house was actually about to be destroyed, but appeared to have had a famous resident. We will also visit the renowned Rijksmuseum and finish up at a modern gallery for a private tour and lunch with the owner.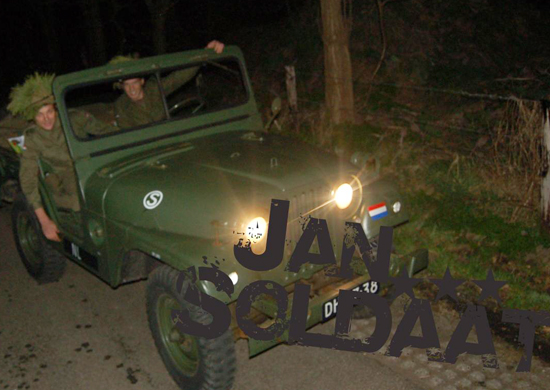 You will be welcomed in our headquarters at the area of the fortresses of Amsterdam or "the veluwe" one of the national parks of the country about 50 kms from Amsterdam for briefing. Find your army vehicle and the secret mission will start. With the indications and GPS you will have to find your way to crack the "ENIGMA CODE" The whole rally will take about 3 hours. During the rally army rations will be served, afterwards drinks at headquarters.Possibility for a helicopter dropping depending on size of group.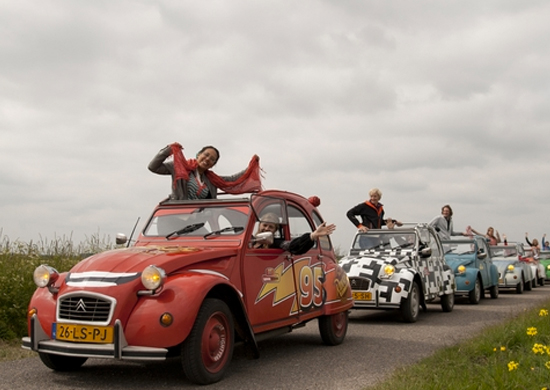 Rally through the Polders
A rally with Citroens "Deux Cheveaux" driving through the relaimed land or "polders", across dikes and along windmills, inl a typucal Dutch setting testing your skills as a driver andyour navigation abilities.
Discover the country side of Holland at a different way!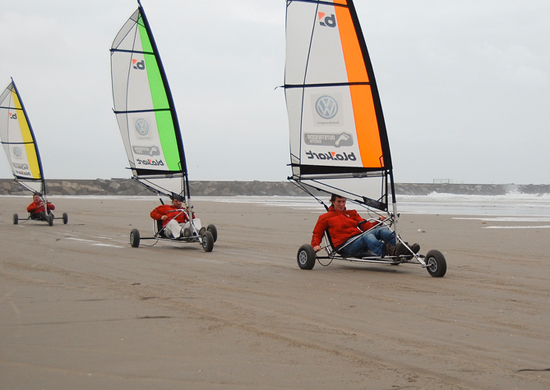 On the beaches of the North Sea you can practice a unique sport, blokarting. The technique is similar to windsurf. The sand close to the sea is hard and depending on the wind force (minimum needed is 3-4 Beaufort) you will gain speed and have sensations like the formula 1