What we offer
a wide range of excursions for incentive groups
partner programs during congresses
private tours by luxury car
Tailor made
Excursions can be tailormade to suit your specifications and wishes. Special visits can be aranged at factories, farms or any enterprise that bears your interest. All our guides are multilingual with ample knowledge of history, art, architecture and culture and are members of GUIDOR, the oficial guides organisation of the Netherlands.
Here you can find a small selection of what we can offer you.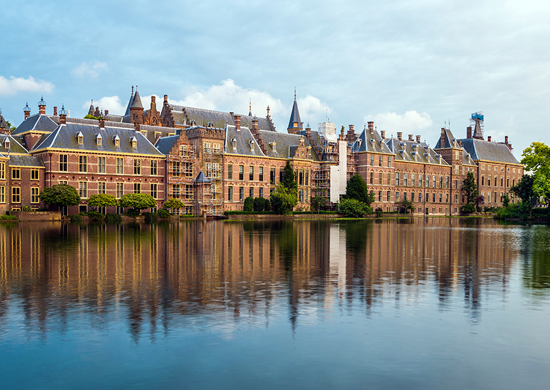 The Hague, former capital of the country and seat of the Dutch government and home to the Dutch Royal Family is an elegant city with a number of interesting sites like the Binnenhof, parliamentbuildings, the Maurithouse, a 17th. century palace today a world famous museum, the Palace of Peace, house of the international court of justice and Madurodam, Holland in miniature.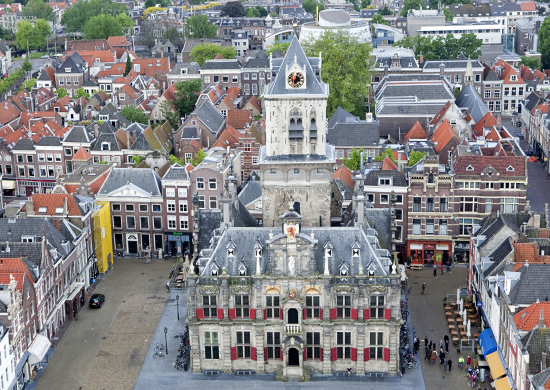 Delft is a quiet town with canals and lovely houses close to the Hague where some of the famous Dutch painters were born and worked like Vermeer and Pieter de Hoogh. The New church on central market square is the burial place of the Royal Famliy. Delft is also famous for it's porcelain, called Royal Delft or Blue Delft.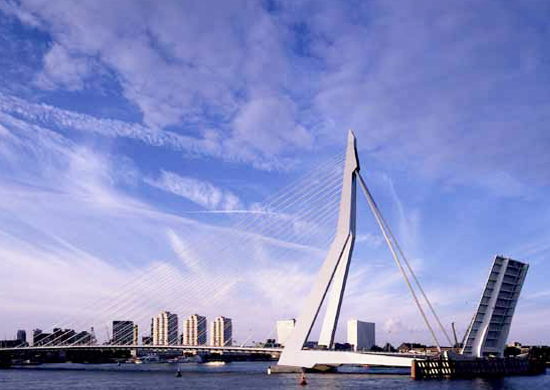 Rotterdam, has the largest port of the world. It's also the city of modern arquitecture, like the cubic houses or the officebuildings of famous architects like Renzo Piano and Sir Norman Foster and the bridges over the Meuse river like the modern William II and Erasmus bridges. A harbourcruise will take you along the port of Rotterdam.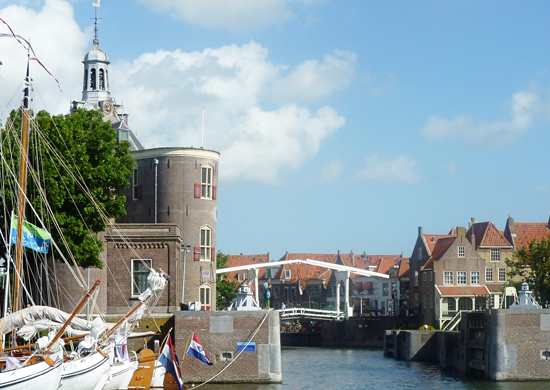 The Golden Circle, around the former Zuiderzee, passing the enclosing dike between Holland and Friesland you will find a number of towns, like Enkhuizen, Hoorn, Medemblik, Sloten and Urk that are really worth paying a visit.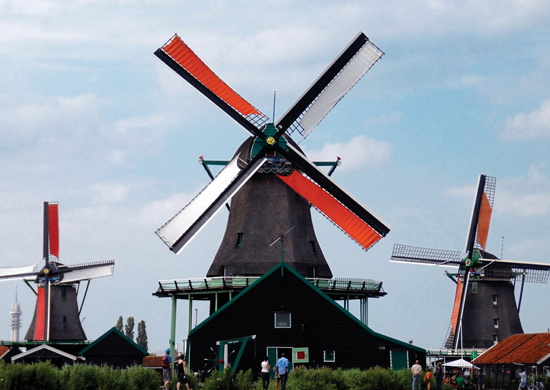 Windmills of Zaanse Schans, a unique place on the banks of the river Zaan where you can still find working historical windmills, wooden houses from the "Zaan"region and a wooden shoe factory.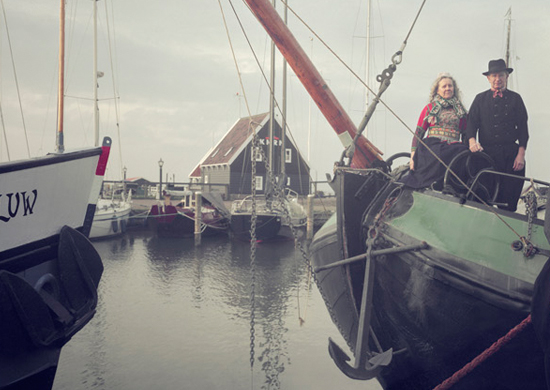 former fishing villages of the "Zuiderzee", once open sea, where you can still find some people wearing traditional costumes.